Food Purchasing
The 'Food Hierarchy' says to follow this guide: First...
1. Grow your own. Has your company land that could grow vegetables?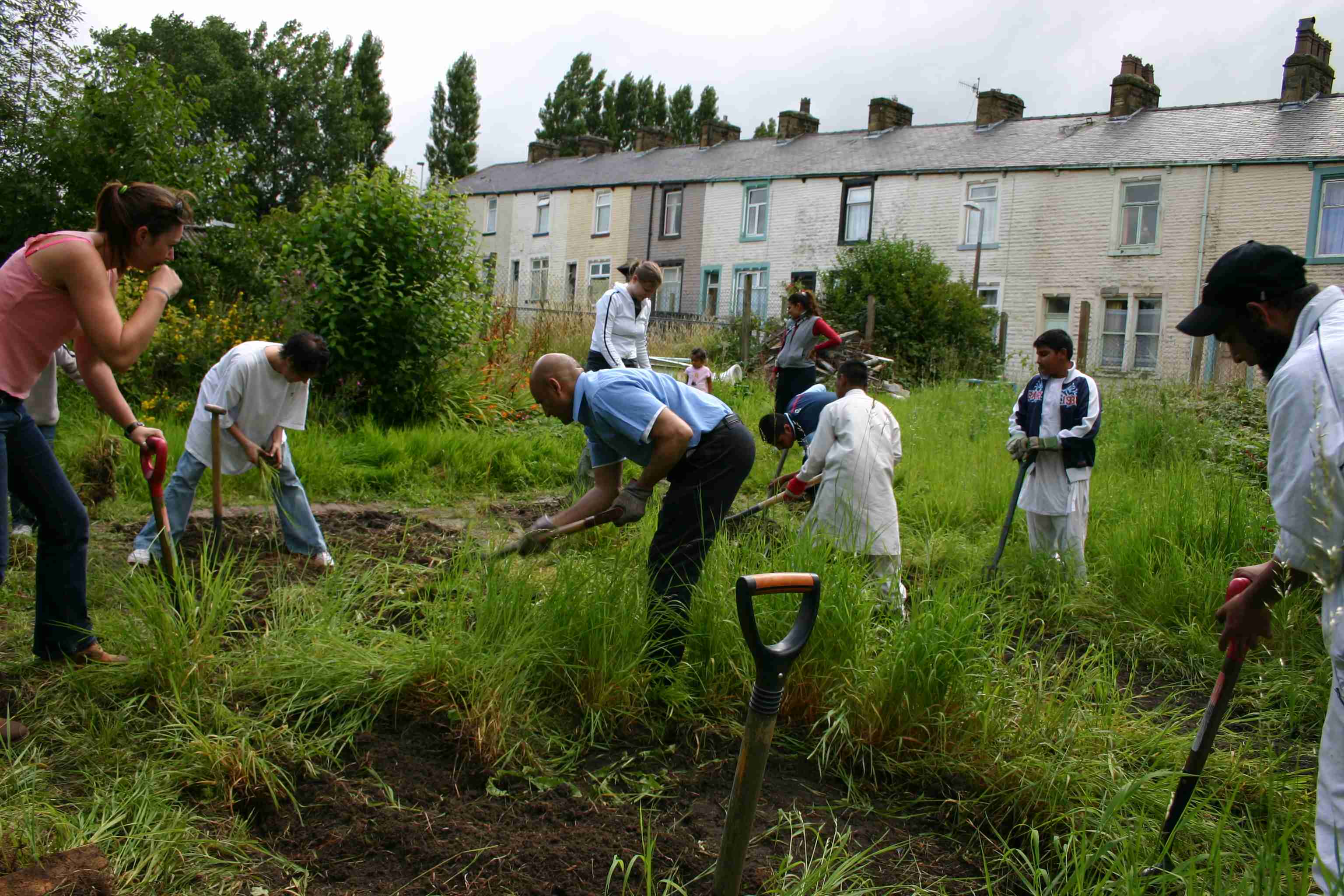 2. Buy local
3. Buy 'in season'
4. Buy Regional (or Protected) Food
5. Buy British
6. Only then purchase from abroad - and try and purchase that which is in their season
The EU constrains procuring 'locally'. See how to deal with this @ "Procure locally"
"Local" is not always good when carbon counting is taken in to account. New Zealand lamb may generate less carbon than grain-fed home grown lamb, and hothouse UK tomatoes may create more emissions than seasonally grown Spanish ones.
Canteens
In the 1980's many companies closed their canteen facilities - at the same time that many schools stopped providing decent school meals. The law only requires compaies to provide for clean drinking water and a hygienic place to eat (Factories Act 1964).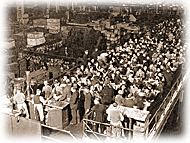 Freshly prepared food has been replaced by vending machines full of junk food. Nowadays most workplaces rely on people "grazing" bought-in sandwiches, while at their desks and continuing to work.
The government launched its Public Sector Food Procurement Initiative, for public sector to use their purchasing power to provide healthier food in all sorts of environmentally & socially friendly ways. See DEFRA's Catering Services Food Procurement Toolkit, Toolkit Checklist, Action Plan, & Analysis 2007. and Cabinet Office (July '08) report 'Food Matters'
London Borough's offer Training in Sustainable Procurement for Meals on Wheeels
Food waste is the most obvious source of action. According to WRAP "The Food We Waste", a third of all the food we buy in the UK ends up in the bin. UK households now throw away £10 billion worth of food per year - equalling 6.7 m tonnes. This equates to about £600 per family/yr or 4.4 m apples, 1.3 m bananas and 1/2 mill chickens per day. How much does your orgainsation throw away?